A house standing tall for a few decades was transformed into a modern and chic home over 2 floors.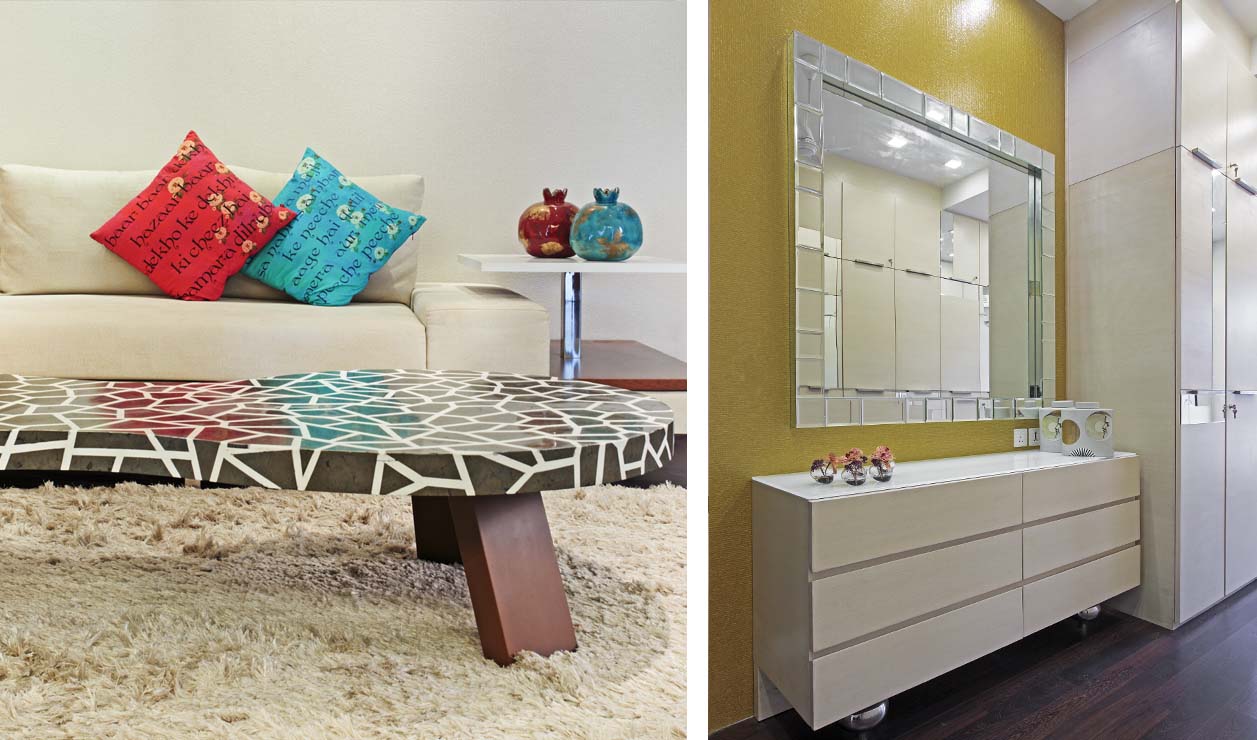 A space shared by parents with their young adult children was designed to form two independent units which would give each one of them more space and independence.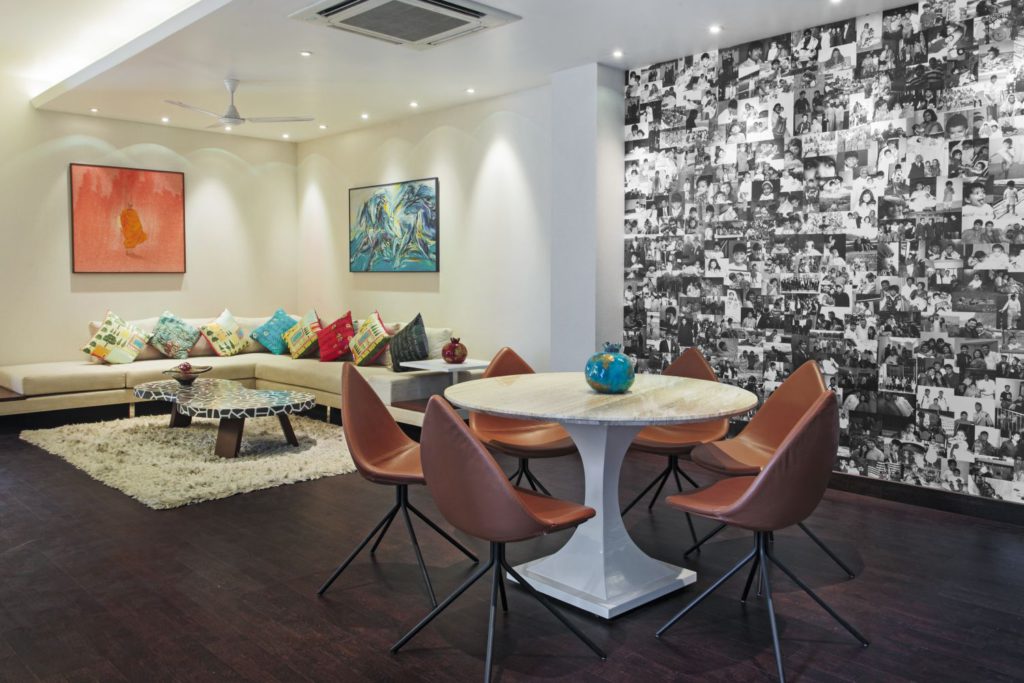 Attention to detail was applied to incorporate functionality and aesthetics in each facet from conception to completion. In addition to the interior architecture, all furniture and wall elements were custom designed and made by Alchemy.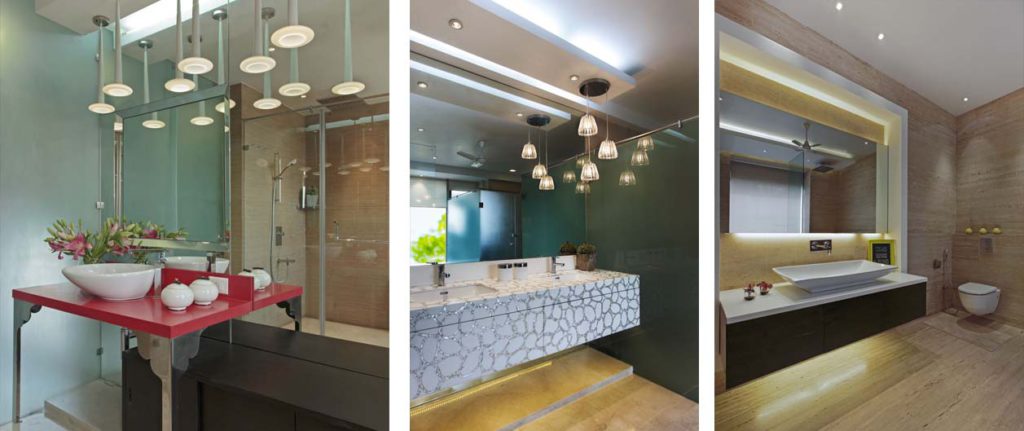 Large washrooms, Uber luxurious bedrooms and intimate living spaces to watch TV and chill were developed. Once completed, the place had a pristine and timeless feel.