This spacious flat was designed for a young couple. Nested in a green neighbourhood of South Delhi, the big wondrous overlooking tall evergreen trees was a big bonus.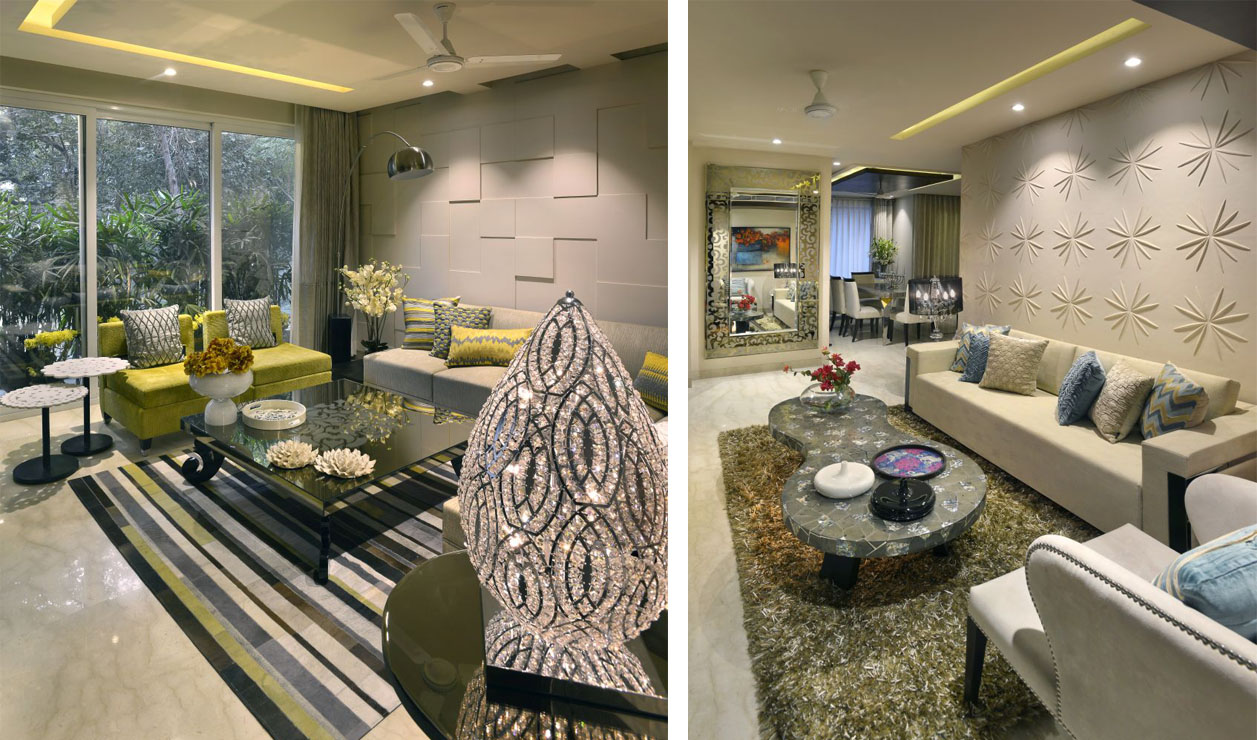 We used happy colours and tried to bring in the greenery seamlessly.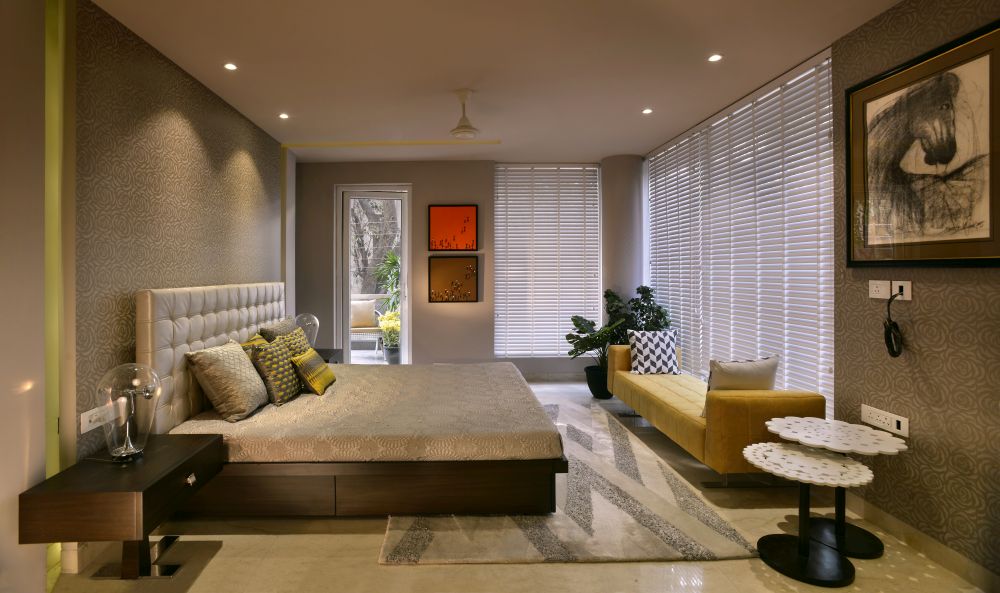 From a typical cookie cutter space, we were successful in energizing it into a comfortable, functional, chic and modern home.