Founded in 2005 by Nupur Gupta and Anupama Dalmia, Alchemy is a leading interior organisation across a variety of projects all over the country.
We ideate together and customize harmonious spaces with attention to detail to significantly improve the quality of life.
Contemporary and iconic pieces are handcrafted traditionally by highly skilled Indian craftsmen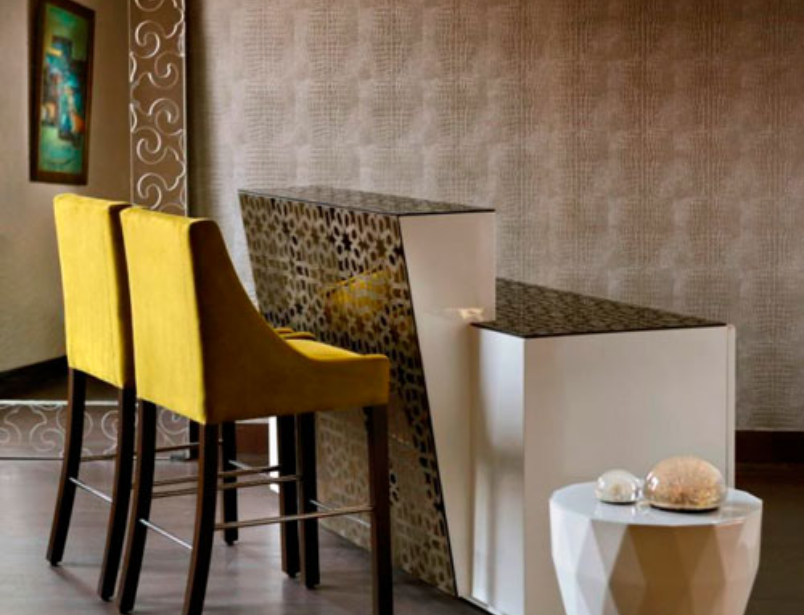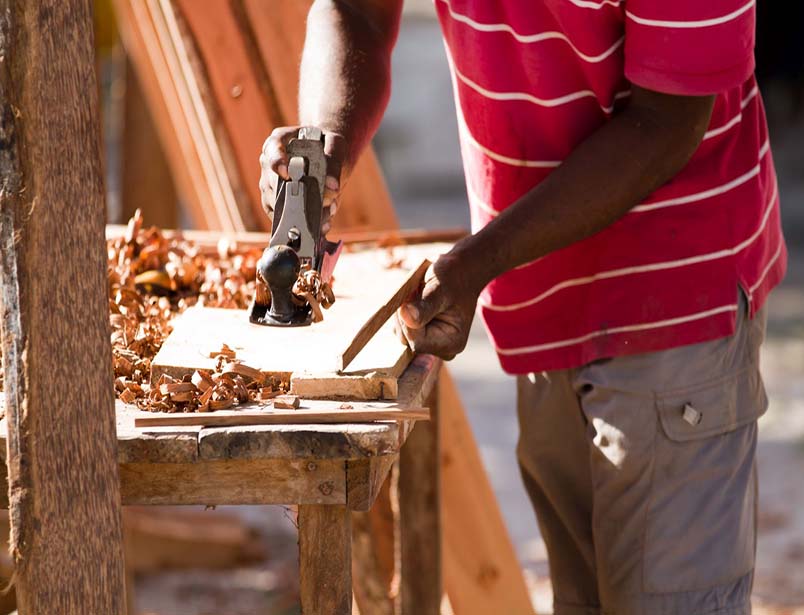 Our collections are unmatched in quality and design and everything is produced in our country with local workmanship. Our team works tirelessly with numerous craftsmen to ensure that the smallest attention to detail is incorporated into creating impeccable handcrafted pieces which add pride and  perfection to any space.
"Education is the most powerful weapon which you can use to change the world" Nelson Mandela.
Most of our profits are used for creating better opportunity for learning for rural children under Project Seekho Sikhao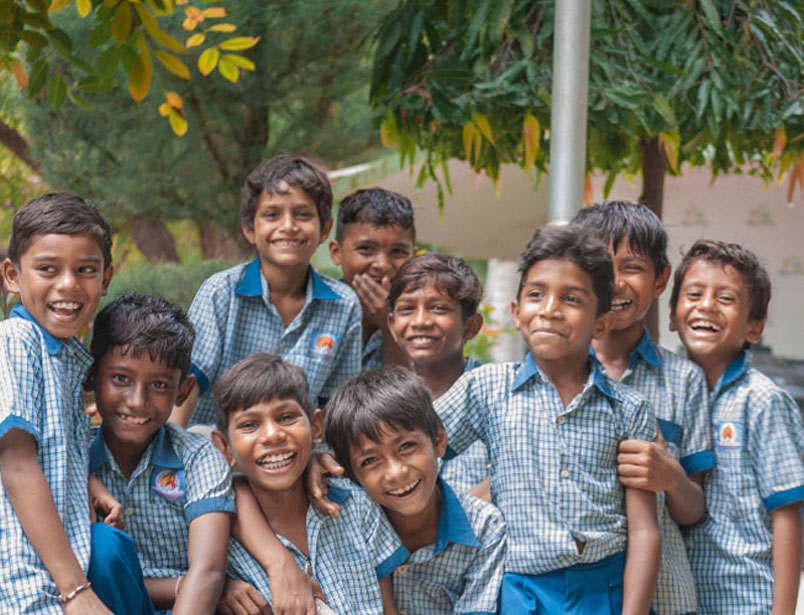 A Symbiosis of Two Profolic Design Professionals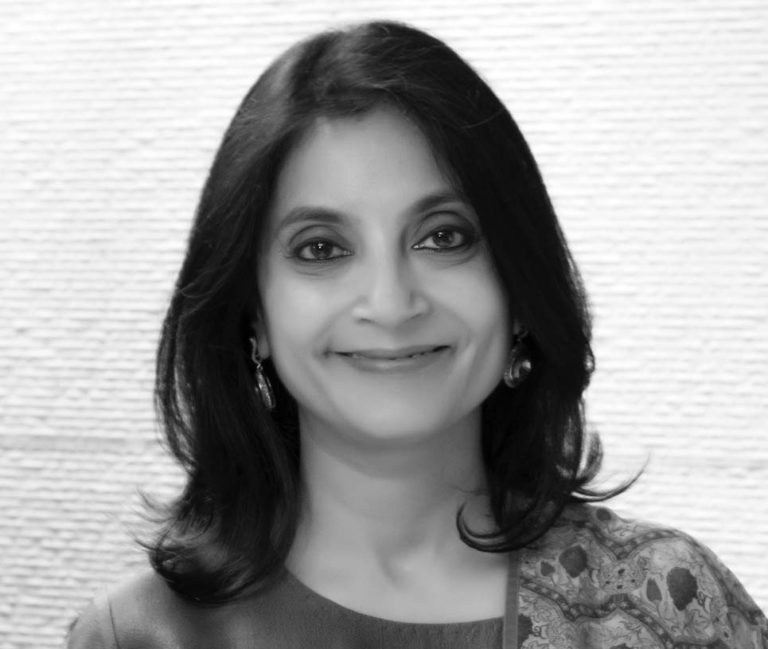 Anupama Dalmia studied design at Parsons, The New School for Design, New York. With 18 years of experience in the design field, she is a perfectionist, with a keen eye for detail. Her creations embody a balance of the practical, aesthetic appeal, contemporary and traditional. A designer with a holistic approach, her forte is interior architecture, where simple spaces are transformed into homes with purpose, rediscovering harmony and beauty.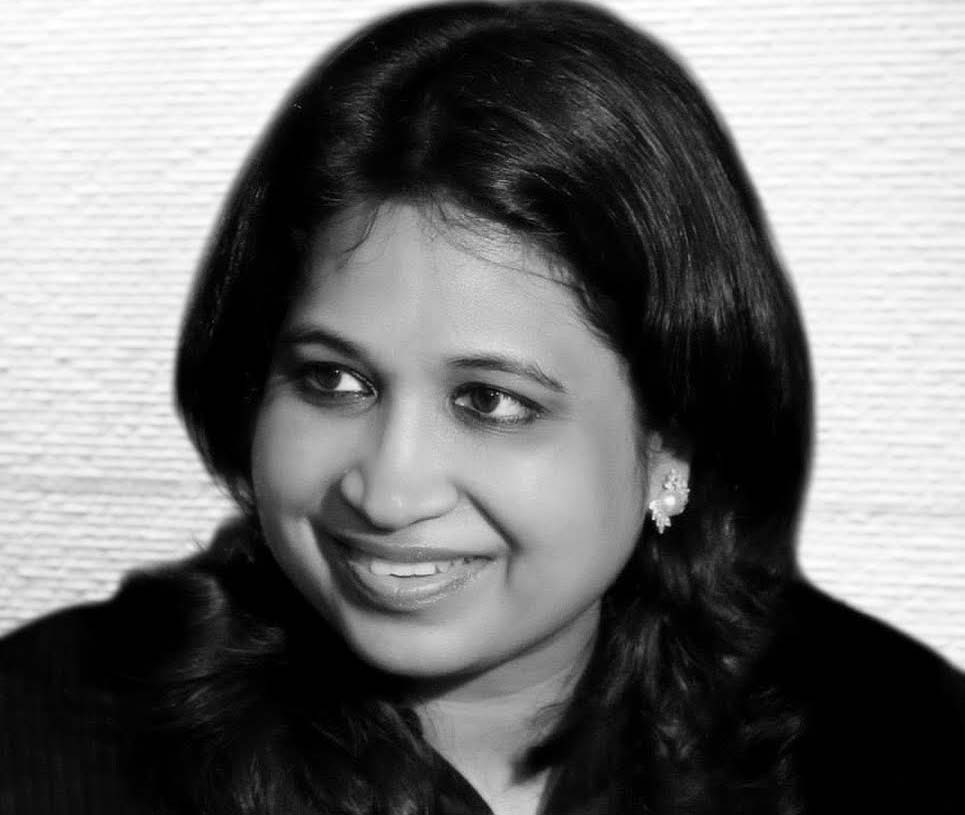 Nupur Gupta has been working passionately as an Interior Designer for over 25 years. Her strength lies in execution, implementation and production. In the span of her career she has been involved in creating many dynamic, elegant and functional spaces. With her sense of style which is chic modern and contemporary, she gives every project the right direction and visual sense, effectively enabling the creation of spaces where vision can be translated into actuality.