A part of the larger home was redone to make way for the growing family.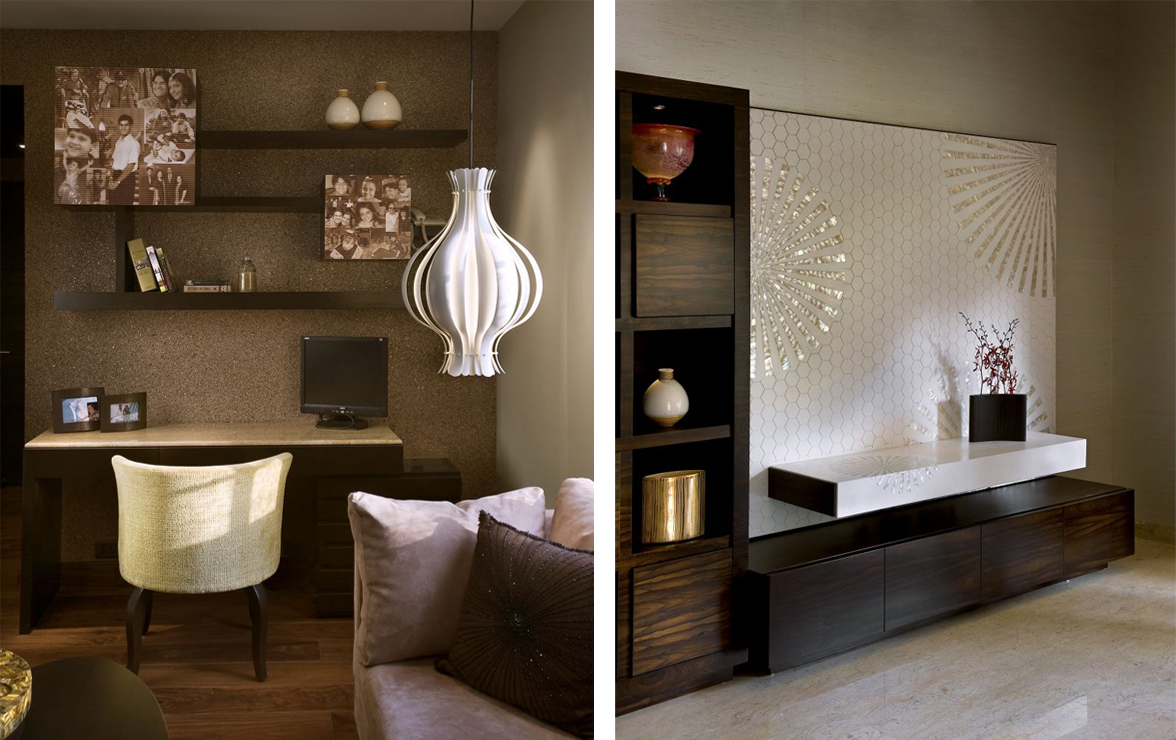 Since a new generation would inhabitat it, it had to be personal, vibrant, quirky and free spirited.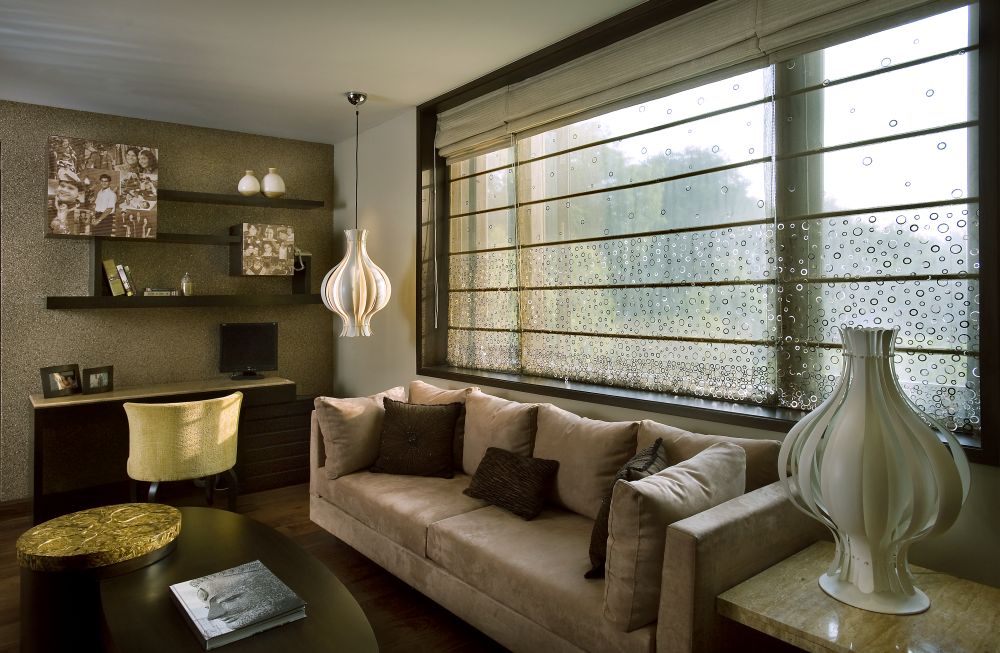 We achieved all this and more with photographs, books, personal memorabilia and thus a warm, timeless space was created.