This project entailed converting a massive area of about 25,000 sq. ft. with more than 13 bedrooms and 8 formal spaces, into an uber chic home for an intergenerational family.
The head of the joint family guided us, but at the same time gave us full independence to create a tasteful timeless space. Thus, began the journey where we worked upon the existing architecture, improving and enhancing it.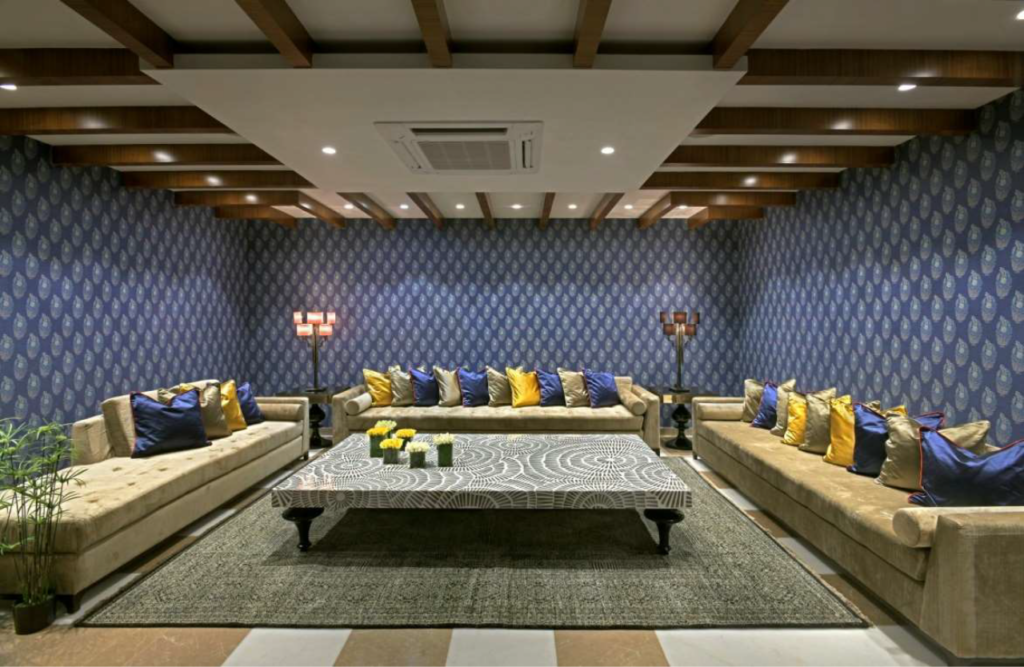 Attention to detail was applied to incorporate functionality and aesthetics in each facet from conception to completion. In addition to the interior architecture, all furniture and wall elements were custom designed and made by Alchemy.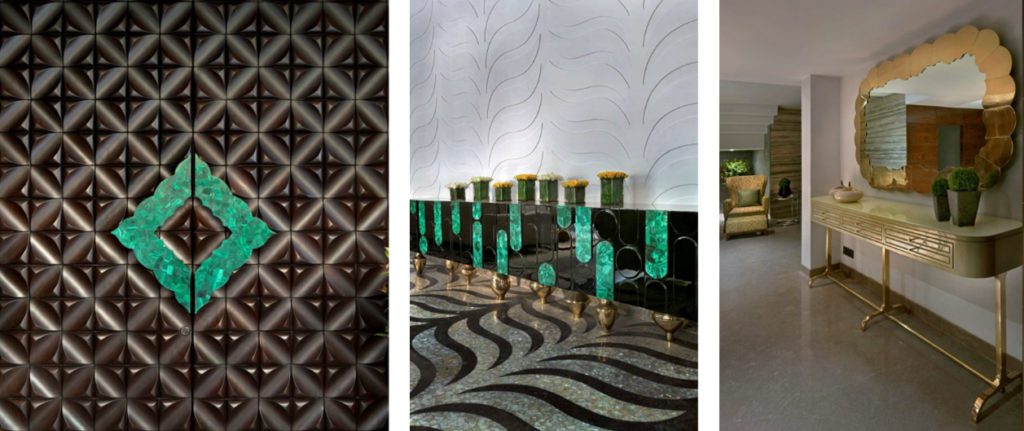 Finally, the success of this project was in our ability to create a luxurious home complete with a personalized vibrant appeal, which the whole family finds to be a sanctuary for well-being and comfort.