An interior consultancy
and bespoke furniture
studio from India.
Alchemy, founded in 2005 by Nupur Gupta and Anupama Dalmia, has established itself as a leading interior organization offering a wide variety of services for projects all over the country. Luxury, style and quality defines us.
Pushing the boundaries of conventional design, we embrace new perspectives in order to create memorable and bespoke spaces that not only fit to your purpose, but also make a lasting impact.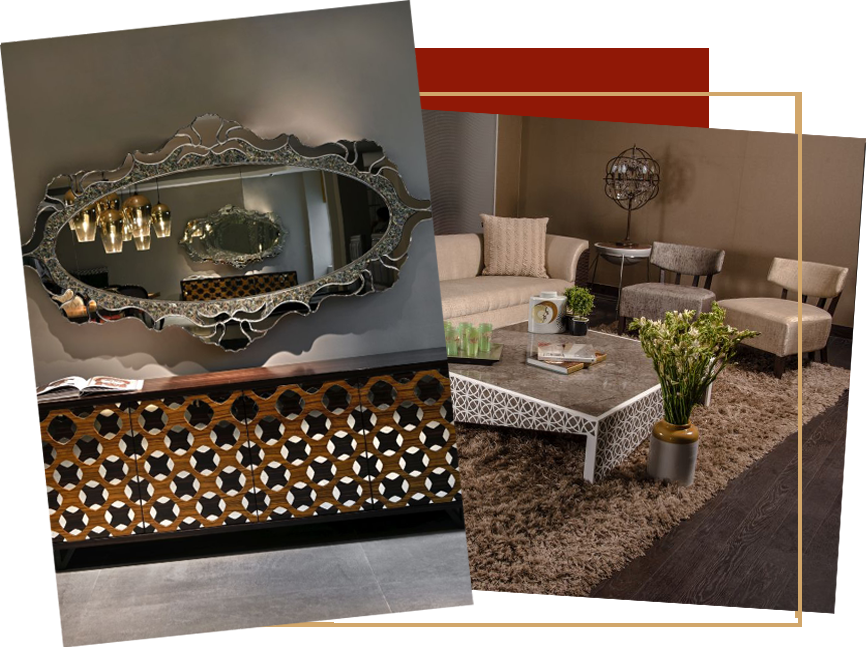 Striking a balance between modern lifestyles and indulgent flair.
Your habitat is our canvas. Every space is designed as per your preference. The result, we promise you, will be a picture of perfection.
At Alchemy, we don't make furniture.We create art for your living space. Every piece we design is shaped to complement the space it belongs to.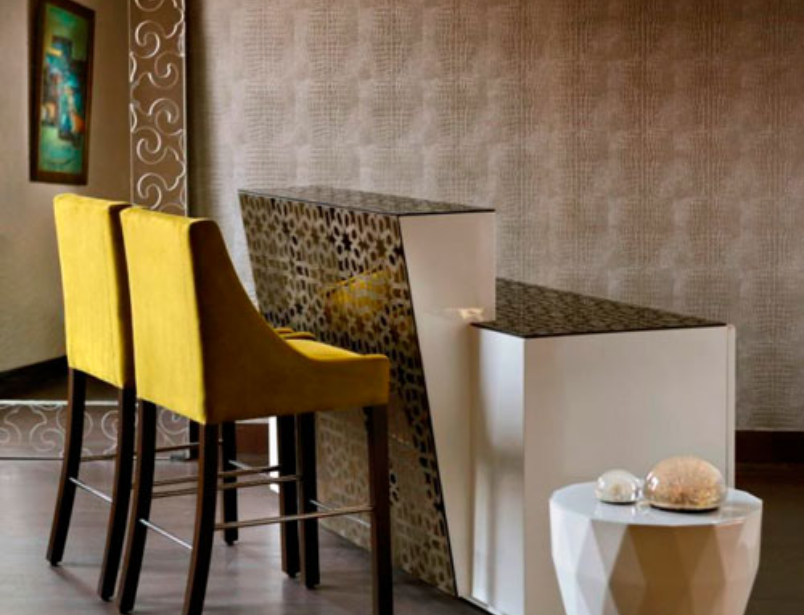 Timeless spaces creating a
sanctuary for the mind & soul…